So how about this new posting system? I got you guys every day this week! Which is my new goal! I will be taking the weekends off to sleep and eat apples. Or work on all my projects I got going on! Either one, right?!
Currently I'm
Listening to: The Decemberists Pandora (guh, love.)
Reading:
Fire Starter S
essions by

Danielle LaPort
e
(!!!!!)
Anticipating: This Dress in the Mail!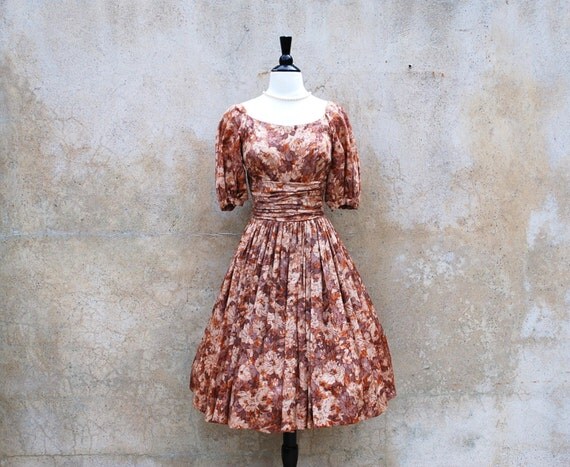 Playing: Super Mario World for the SNES (so gosh darn good!)
Consuming: Apples upon apples! And strawberries and bananas and kiwis and oranges...
Obsessing over: Hair. I've been a red head for over a year now, people even think it's natural hair colour. Before that I was a brunet. Before that I had black dreadlocks that went all the way down my back. Before that- it was every colour of the rainbow. And was once, literally a rainbow. I was sweet, sweet 18.
But tonight! I've got some bleach and a desire from some pink hair. I'm nervous about this, because I'm picky about colours, and honestly I've really been digging this whole ocher and brown... thing... that I've got going on. But after reading Scathingly Brilliant and Dainty Squid and seeing those beautiful ladies rock their hair I've gathered the confidence that I can too!
And now I'm going to play a few games of Rummikub with my super awesome Grandmother!
Love and Strawberry Kisses xo